Romain Jerome's Luxury Fountain Pens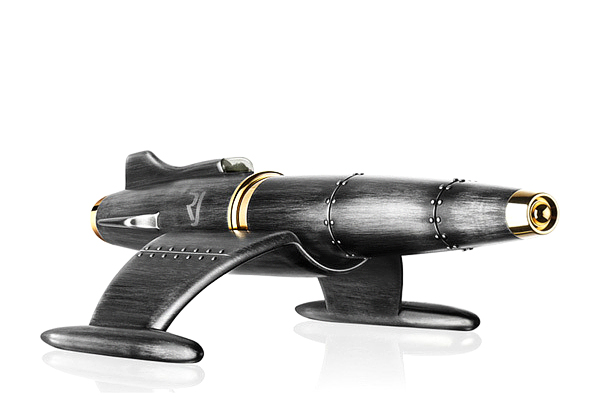 Romain Jerome, creator of the DNA series of luxury watches, has also created a collection of luxury fountain pens. Created in 2008 the Titanic-DNA Fountain Pens collection is limited to a series of 88 exquisitely handcrafted pieces only. In a tribute to the Titanic ship, the pens are crafted from the finest materials, including Palladium, brass, PVD, stainless steel and gold. Each Romain Jerome Titanic-DNA fountain pen is decorated with a ring of oxidized steel at the barrel with the metal being a blend of materials reclaimed from the actual sunken ship and steel obtained from Harland & Wolff shipyards where the Titanic was built. Extra new the MoonFighter pen is made from a combination of MoonSilver – an alloy of moon dust and silver – and fragments of the Apollo II. It boasts 48 hand-fixed rivets, a titanium point, and a wing-shaped dock. The Moon Fighet is limited to 888 items. Have fun!

Titanic-DNA Fountain Pen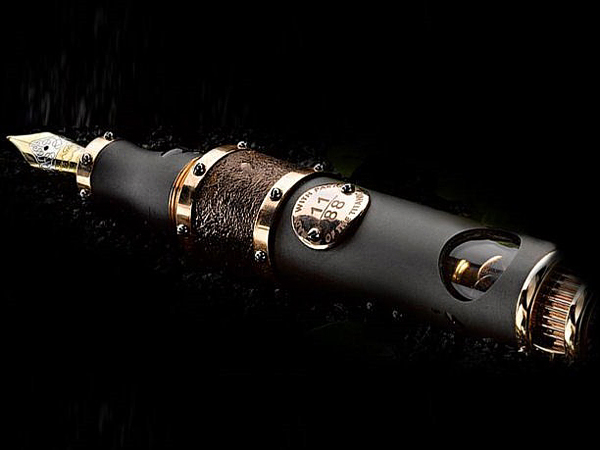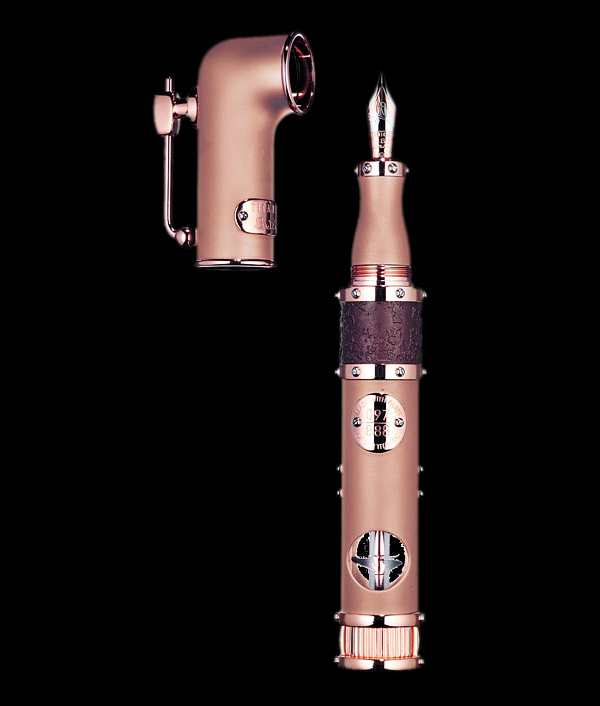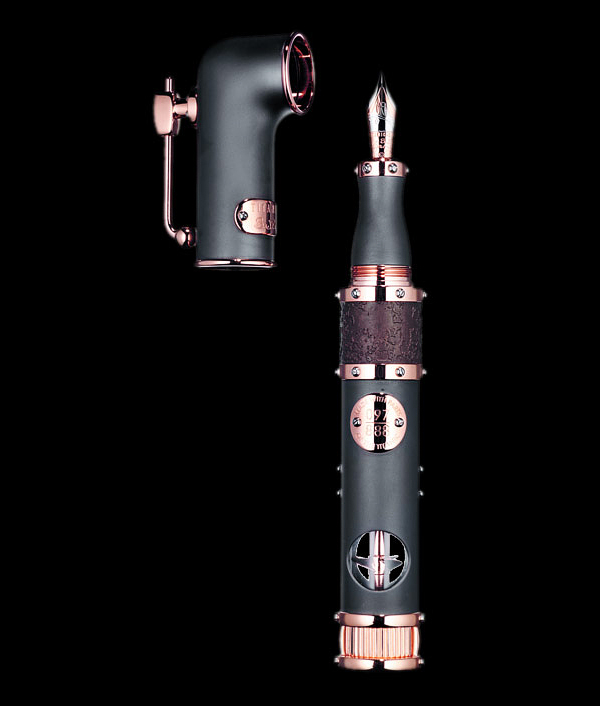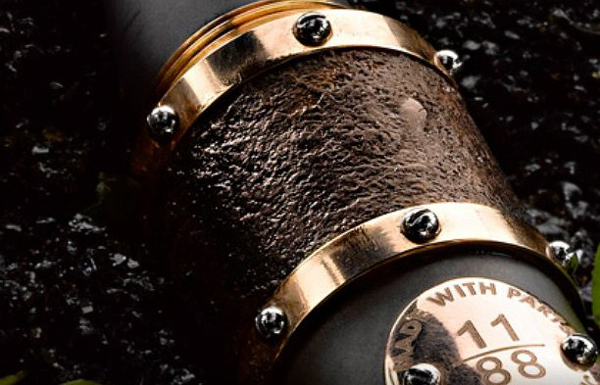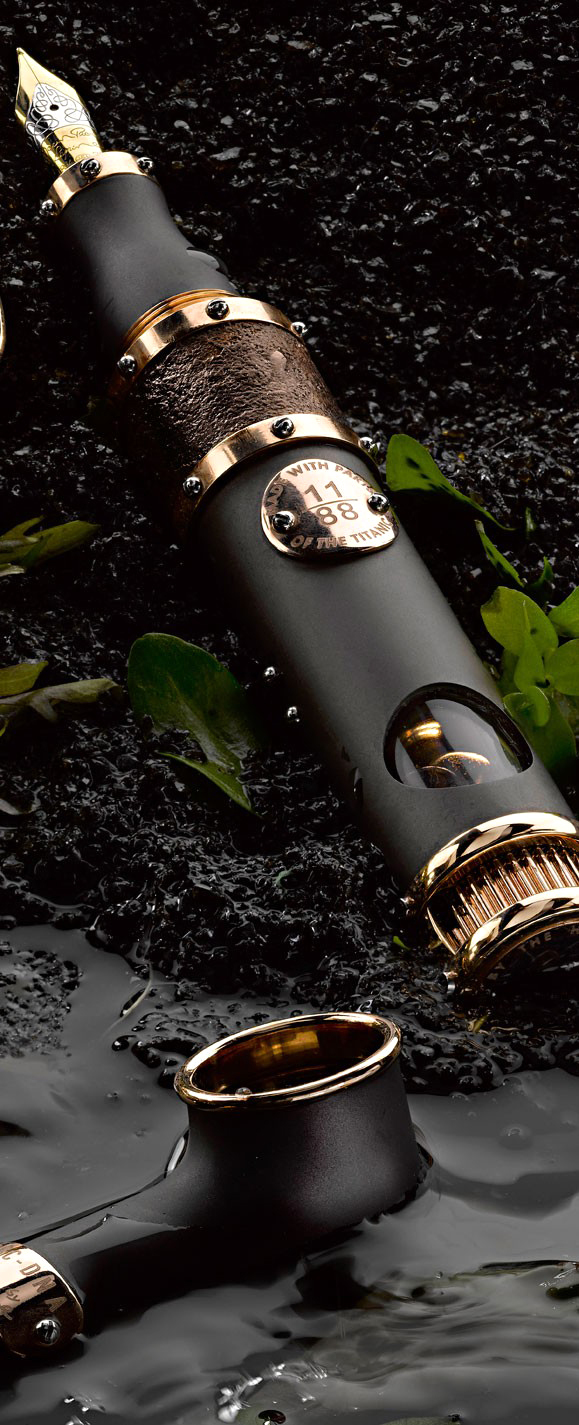 Moon Fighter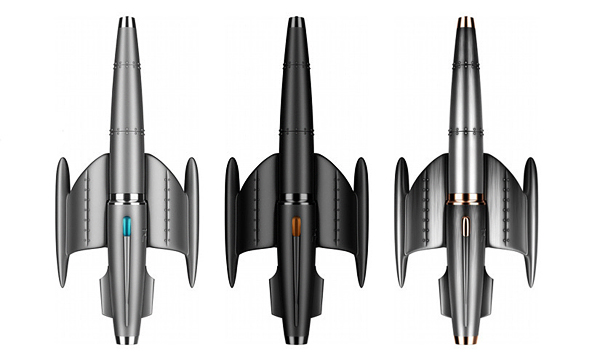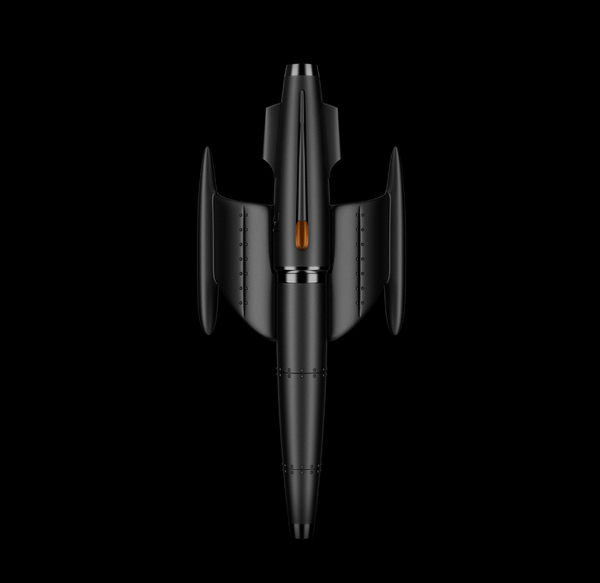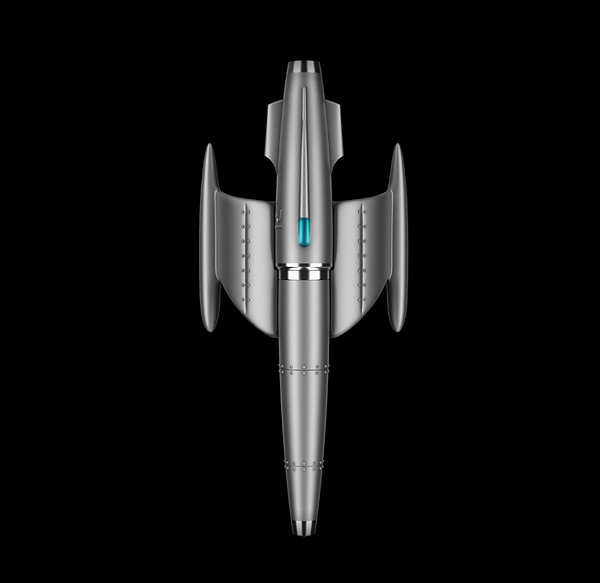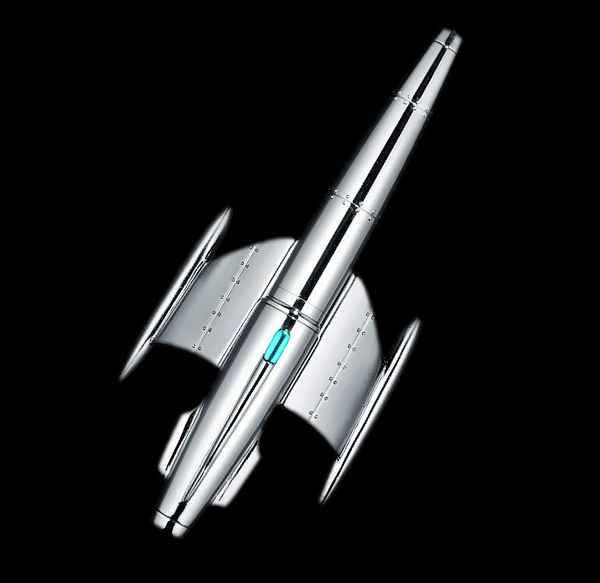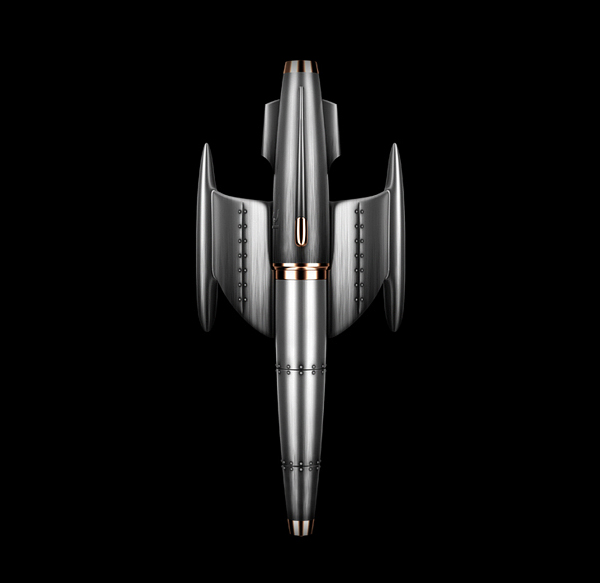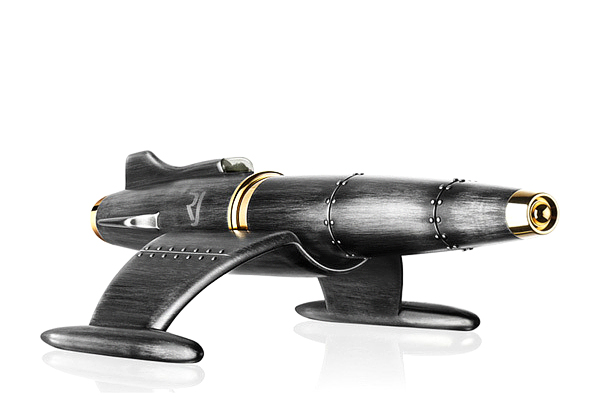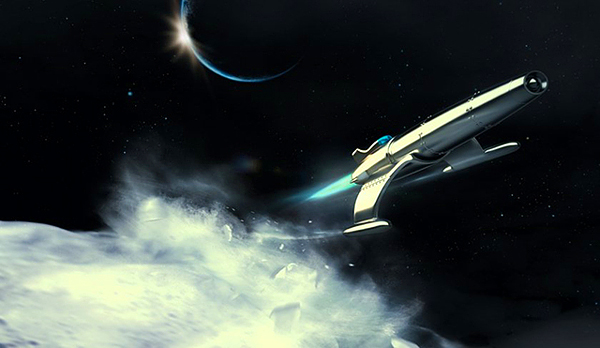 Loading...