The 10 Best Underwater Photo Shoots of 2011
An unusual photograph of two see-through goby fish, each no bigger than an inch, is this year's overall winner in the 2011 Annual Underwater Photography Contest, hosted by the University of Miami's Rosenstiel School of Marine and Atmospheric Science. German photographer Tobias Friedrich captured the view during a dive near Marsa Alam in Egypt. More than 600 pictures were entered in the contest, from photographers representing 20 countries.
1. Seeing Double
2. Odd couple
3. Public display of affection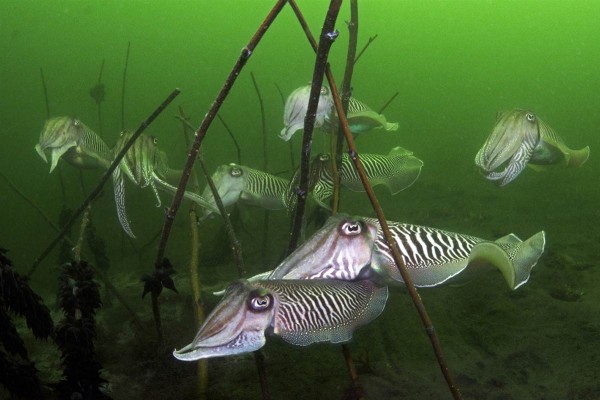 4. A riot of red
5. Bunches of barracuda
6. Magic mushroom
7. Smile for the camera
8. Filefish in Fiji
9. Sharkingly beautiful
10. Clean sweep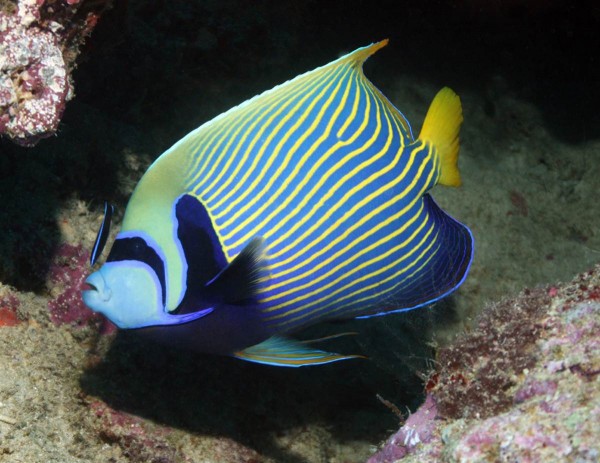 Loading...