Celebration Of Eid
Eid is celebrated thrice a year by Muslims all across the world with full dedication and enthusiasm. One of them marks the end of the holy month of Ramadan and is observed on Shawwal. The full name for this Eid is 'Eid-Ul-Fitr'. Eid-Ul-Fitr is celebrated in around the months of October-November as per the Gregorian Calendar. The other Eid is to show the happiness of Muslims after they complete their Hajj (pilgrimage) successfully.

This is 'Eid-Ul-Adha' and is celebrated usually in the month of January. The major ritual of the festival includes sacrifice of a lamb and distribution of it's meat to all devotees. The third Eid is celebrated as the Birthday of Prophet Muhammad and is known as 'Eid-e-Milad-un-Nabi' falls on the 12th day of Rabi-Ul-Awwal.
The three Eids observed on different occasions but teach one lesson. It is the lesson of humanity, brotherhood and peace. It is one of the most awaited festivals and holds great importance religiously. The Muslims need to follow certain codes of conduct while celebrating Eid. The deeds to be avoided for Sunni Muslims during Eid are as below:


Men are not supposed to shave their beard so that they can be differentiated from the Shia Muslims.


Women are prohibited from wearing Hijjah.


Men cannot listen to music, wear silk Kurtas or take alcohol.


Any kind of a physical touch of men with women and vice versa is prohibited.


One should not visit graveyards during the festive days of Eid.


Muslims should not be too extravagant while celebrating the festival. Instead, they should do some charity if they have money to spend.
Although, with changing eras, the ways of eid celebrations too have molded according to the modern times. Grand fests are organized all over the world where people belonging to Muslim community come and enjoy with their family and friends. Women too indulge in festivities. However, the passage of time could not fade away the importance of traditions and customs of Eid. Eid prayers and observing fasts as per the norms in Quran still hold the same importance.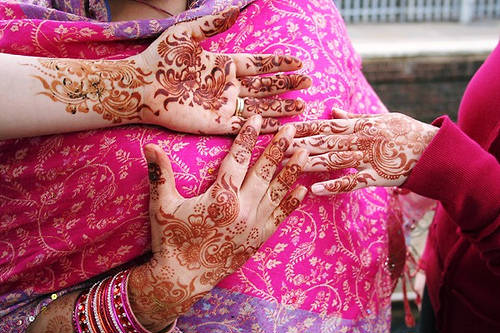 Loading...